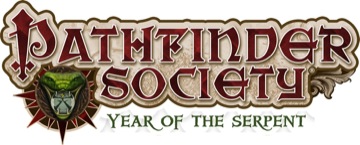 Gamescape SF is hosting Paizo's Pathfinder Society events! They are currently held on Saturdays, once per month.
We are currently planning our schedule for the first few months of 2017. Please email the organizer if you have preferred weekends or scenarios!
Illustration by Mariusz Gandzel
Welcome to the Pathfinder Society!
Pathfinder Society Organized Play is a worldwide fantasy roleplaying campaign that puts YOU in the role of an agent of the Pathfinder Society, a legendary league of explorers, archaeologists, and adventurers dedicated to discovering and chronicling the greatest mysteries and wonders of an ancient world beset by magic and evil.
New players are always welcome. PFS memberships are free, just ask one of the Event Coordinators before any Saturday game for some help.
Especially while we get a sense for how popular PFS in the city will be, please ensure you sign up the Thursday before the event, so we know there is enough space for everyone. If you cannot make it, please email the event coordinator and delist yourself from the game! The event number is 84754.
Illustrated by Jason Rainville
Community Guidelines
We follow very similar policies which govern the Paizo messageboards and Paizocon. The most important, other than to have fun, is:
Treat each other with respect and follow common sense rules for public behavior, personal interaction, basic courtesy, personal hygiene, and respect for people's persons and property. Harassment, bullying, and related inappropriate behavior will not be tolerated. If someone asks you to stop a behavior directed at him or her, or leave him or her alone, do so immediately.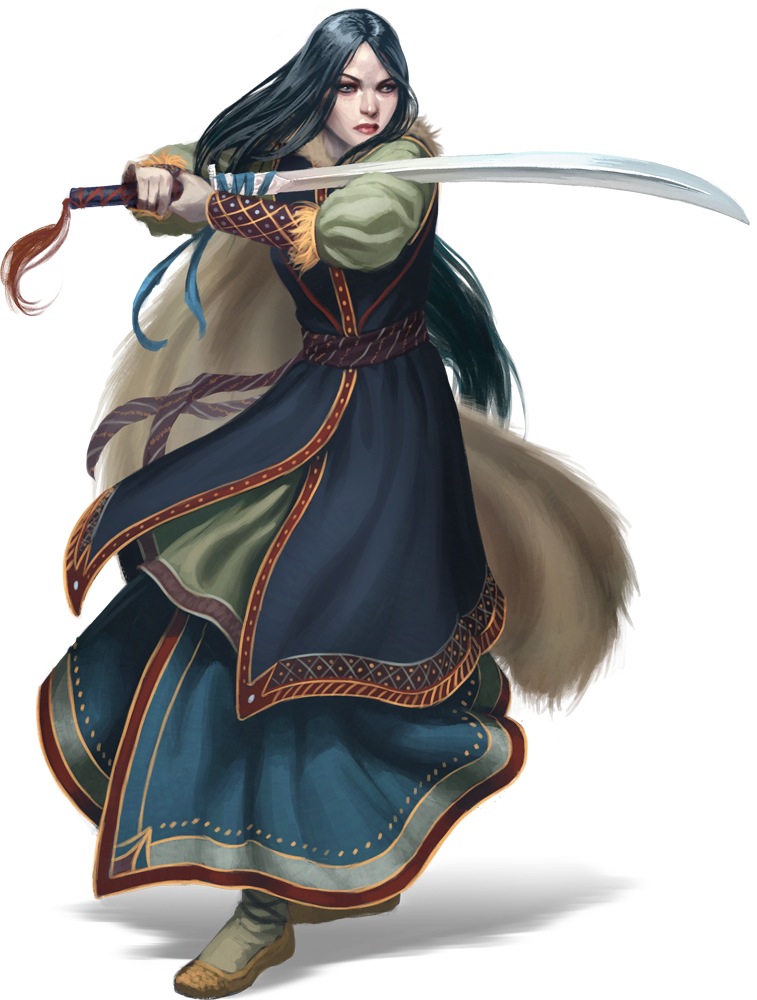 Illustration by Roberto Pitturru
Additional Bay Area PFS
Please join the Oakland & San Francisco Pathfinder Society Discussion Group on Facebook to ask questions and get to know your fellow gamers!
To find other locations running Pathfinder Society in the Bay Area, visit the BAPS website.
It is also recommended to join the mailing list for Bay Area Pathfinder Society.