You are part of the Rebel Alliance and a traitor. That is what the Empire thinks of you. After the Battle of Endor, that may change. You have been tasked with a secret mission to ensure the Empire does invoke a powerful new weapon.
GM(s): Joe Carfley
Playtime: 4 Hours
Theme(s): Space Opera
No experience necessary. This game is beginner friendly. Characters will be made at the table.



Rated: Everyone (No age requirement)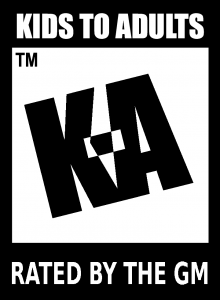 GMs
1 signed up, 0 needed
Players
4 signed up, room for 4