It was a simple job; dogsit for John while he was away for the weekend. But he's due back in tomorrow, and some idiot has stolen his dog. You need to get that good boy back before John gets home, or heads are going to roll.
GM(s): Henry Ulrich
Playtime: 4 Hours
Theme(s): Action, Martial Arts, Modern Day
No experience necessary. This game is beginner friendly. Characters will be provided.
This game is participating in Games of Charity!



Rated: Adult (18+ yrs old)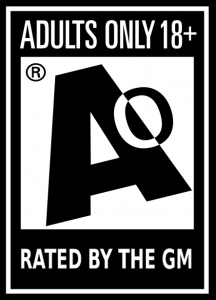 GMs
1 signed up, 0 needed
Players
4 signed up, room for 1