The Quiet Year is a map game where players will define the struggles of a post-apocalyptic community, and attempt to build something good within their quiet year. Every decision and every action is set against a backdrop of dwindling time and rising concern. Played using a deck of cards, each card triggers certain events – bringing bad news, good omens, project delays and sudden changes in luck. At the end of the quiet year, the Frost Shepherds will come, ending the game. The players build and guide the community during the game. There are no individual player characters, but the story is built cooperatively during the game.
GM(s): David Havelka
Playtime: 4 Hours
Theme(s): Drama/Suspense
No experience necessary. This game is beginner friendly. Characters will be made at the table.
This game is participating in Games of Charity!



Rated: Everyone (No age requirement)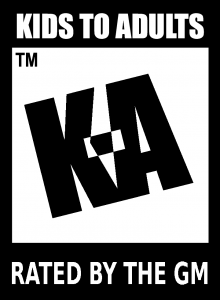 GMs
1 signed up, 0 needed
Players
0 signed up, room for 4
No signups yet